Customised Insurance App Solution for the
Growing Insurance Sectors
Insurance has always been a technology-intensive field. With coverage amounts and applicants increasing monthly, service providers have to smarten up and leave behind yesterday's analogue, single-function systems. To be the best, providers need partners that can provide high-quality technology platforms to leverage every bit of customer data because, today, that's the only way you're going to rise to the top.
The partner you're looking for is Softgen Technology, which has developed the best way to create a comprehensive, seamless business journey for insurance providers.
We use the latest IT infrastructure and digital technology tools, combined with automation and machine learning processes, to free up valuable employee time. We aim to  optimise your operations and design custom-built digital platforms to help you in functions like: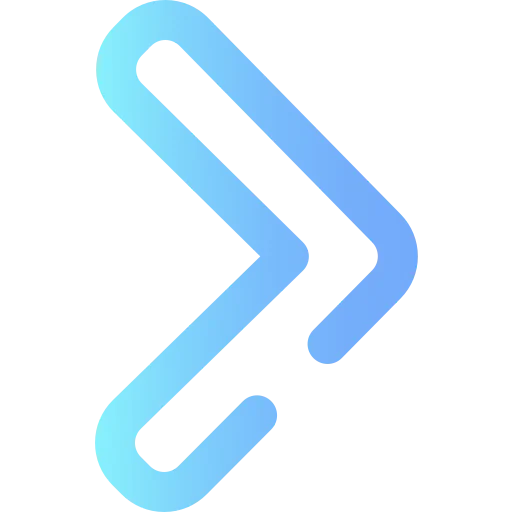 Sales and Distribution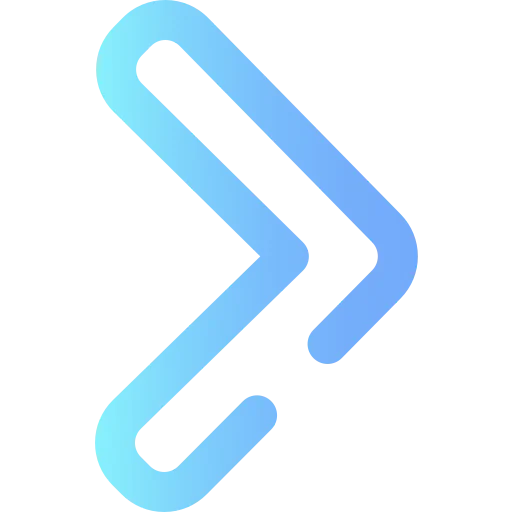 Underwriting and New Business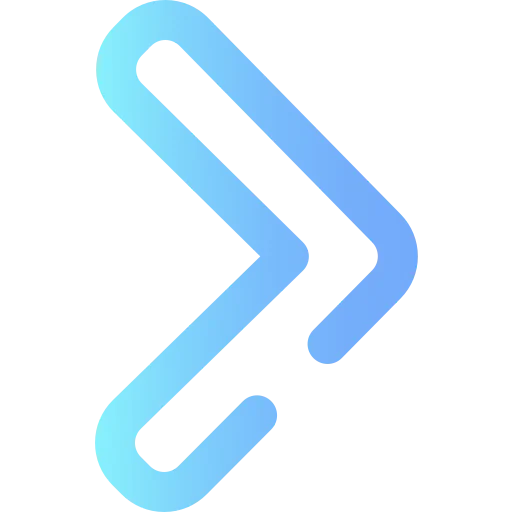 Policy Administration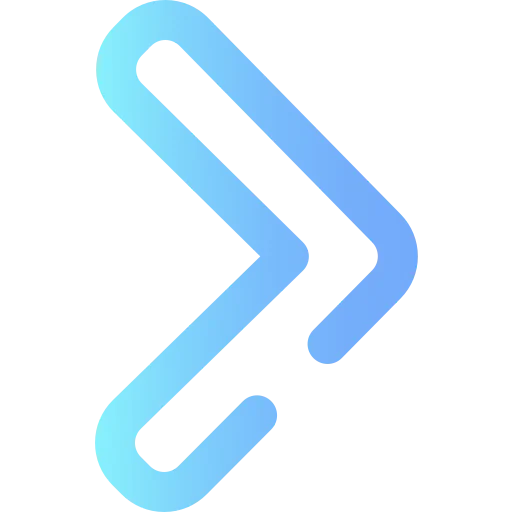 Brokerage and Third Party Administration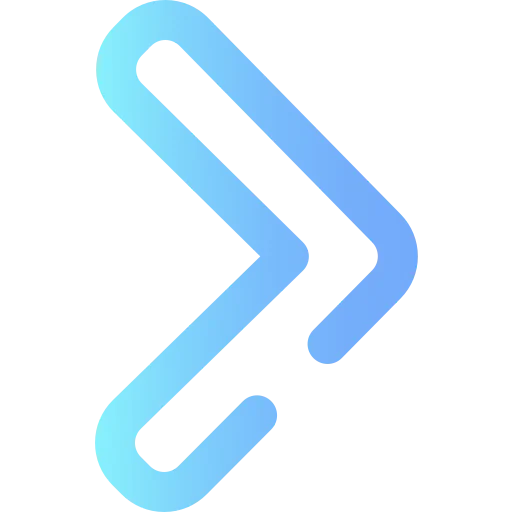 Claims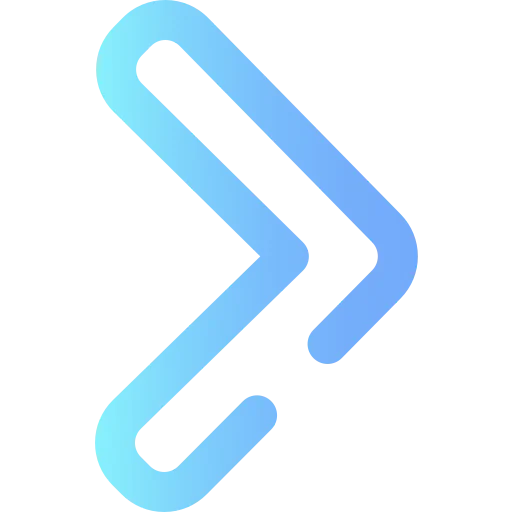 Billing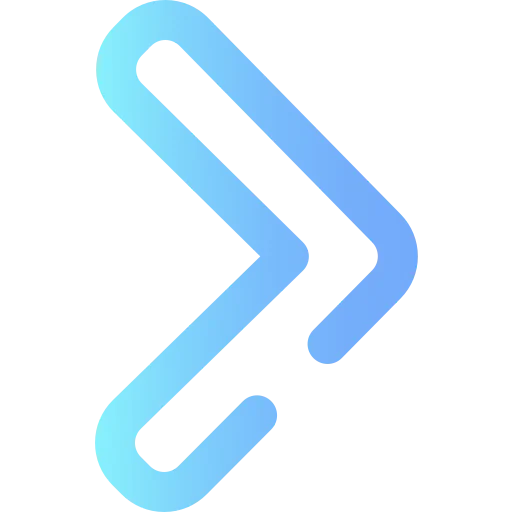 Accounting
Let's talk about your Business.
Get Started With Insurance. Tell us your specific
software solution requirement and ask for a free quote.
With our experience in serving insurance companies, we'll leverage technologies like Human-Machine Interfaces, Cognitive Systems, and Next-Gen App architecture to design a digitally cloud-enabled, 360-degree business platform that would upgrade your capabilities.
Our systems bring everything under a single, easy-to-view umbrella, letting you save valuable workforce on obsolete regular tasks and enhance productivity.