PHP Development Tools is a language IDE plugin Eclipse platform and the open-source project that develops it.
PHP- Hypertext Preprocessor is the server-side scripting language. It is one of the fundamental web technologies, with a majority of websites using this language. PHP Developers  PHP includes several precise functions and outstanding features that allow businesses to create feature-rich web pages and database-driven sites.
Php is a popular Internet forum package written in the PHP programming language. The name "php" is an abbreviation of PHP Bulletin Board. Available under the GNU (General Public License).
Php has developed several modules among them php 3 is latest one. Our developers added some of the addditional features to the phpBB3 which includes.
Open Source Software – As the PHP source code is available freely on the web, you can create all the versions of PHP based on your requirement free of cost.
Performance – The PHP scripts can execute much faster than those scripts developed in other languages like ASP & JSP.
Embedded – You can embed PHP code within the HTML script and tag.
Let's talk about your Business.
PHP is a very friendly language, so there are many developers out there who can get you up and running. PHP is a common open-source scripting language popular for web applications
Softgen Technologies PHP is a loosely-typed language that uses a total of eight data types used to construct variables (which store data of different types). Unlike other programming languages, PHP is quite relaxed when it comes to variables, evaluating and guessing the data type.
Our Key Service Areas In PHP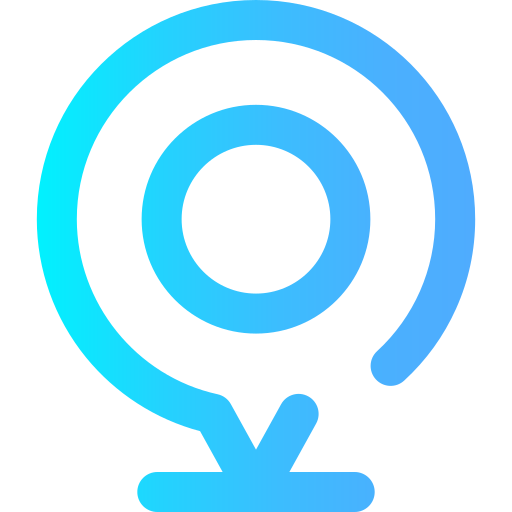 PHP Forum Design Integration
PHP Customization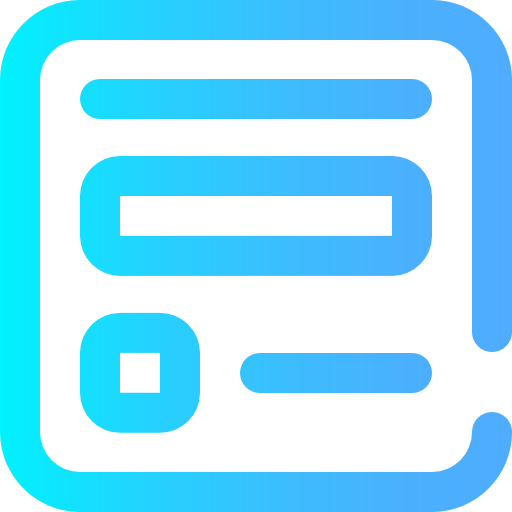 PHP Custom Modules Development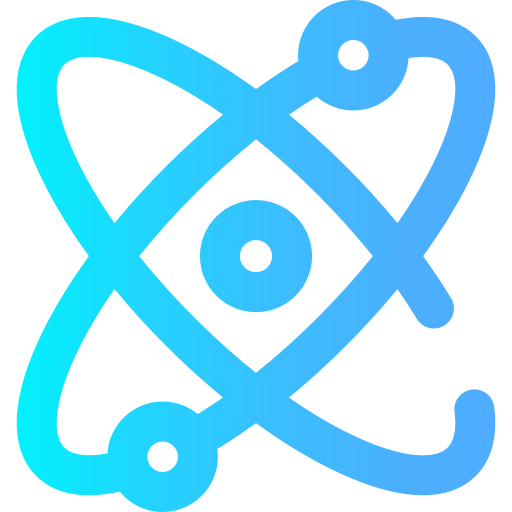 PHP Custom Template and Development
PHP Website Maintenance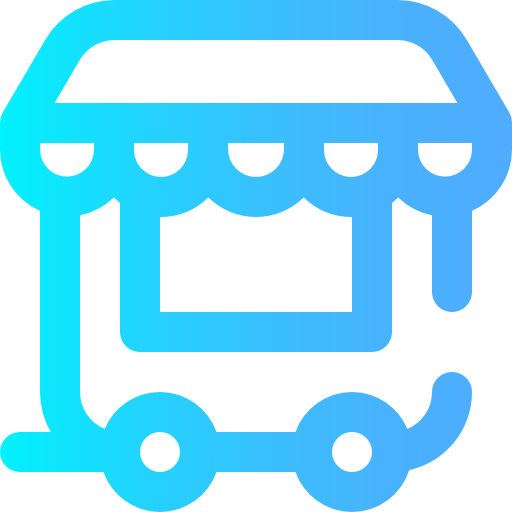 PHP Application Development
Modular design for the Admin Control Panel, Moderator Control Panel and User Control Panel
Support for multiple database management systems, including MySQL, Microsoft SQL Server, Oracle, Postgre SQL, SQLite, Firebird, OpenLink Virtuoso, and other ODBC-accessible DBMS
Support for unlimited levels of subforums
Ability to create custom-defined BBCode
Ability to create custom profile fields
Permissions system
UTF-8 Support
User Preferences
Moderation
Administration
Search Engine spider handling
Unread message tracking
Private Message System
Statistics